Welcome to Australia's friendliest capital, Adelaide, home to many of the nation's leading educational institutions and centre of the county's wine and gourmet food industries. Named after Queen Adelaide, consort of Britain's King William IV (1830-37) the capital of South Australia is home to 1.3 million people. A busy cosmopolitan city bursting with culture and activity, Adelaide remains one of Australia's most affordable and liveable locations which makes it the ideal study destination for international students. Quality accommodation, excellent facilities, golden beaches, its famous foothills, modern transport system, and much more are all draw cards attracting ever increasing numbers of students and tourists to Australia's 'City of Churches'
When international students join the tens of thousands who have already selected 'Australia's Education Hub' of Adelaide as a study destination, they quickly discover that not only is the city a treasure trove of culture, bursting with recreational opportunities and blessed with a sun drenched Mediterranean climate; the city is perfectly suited to enhancing learning beyond the lecture theatre.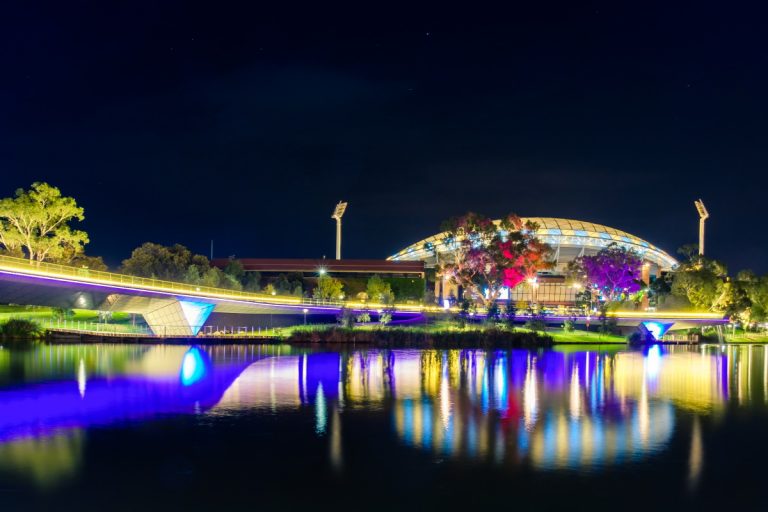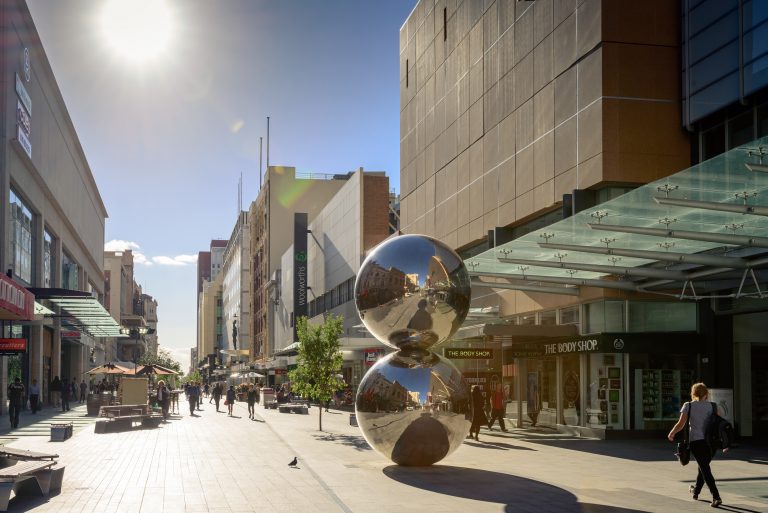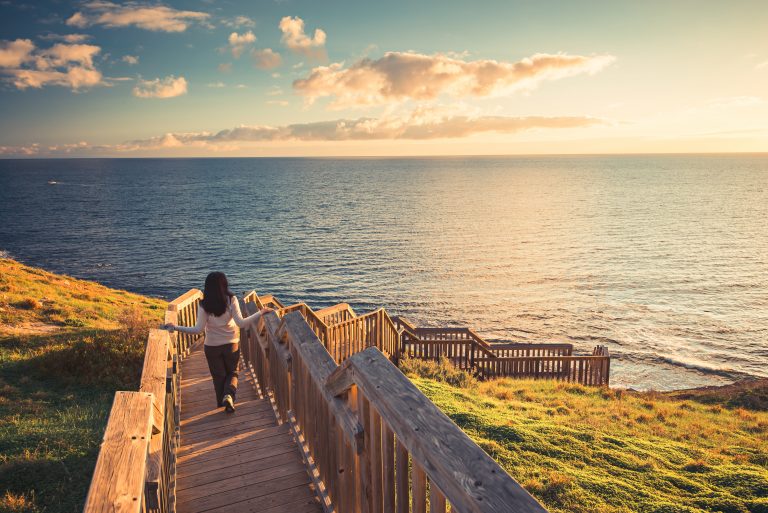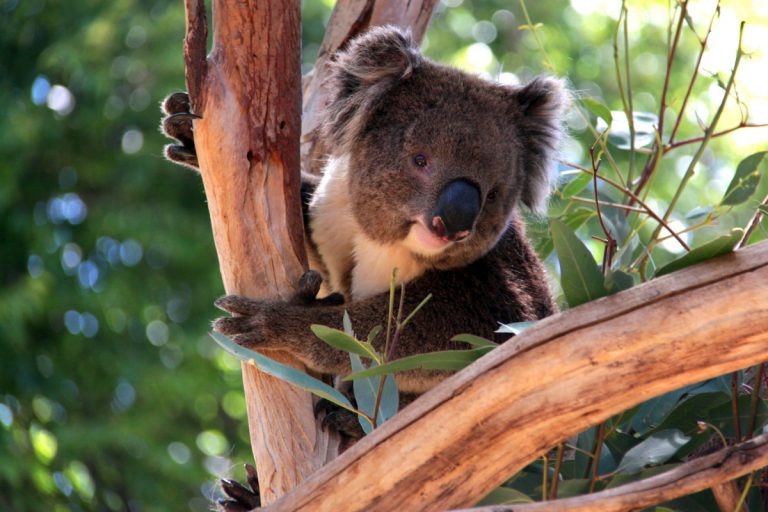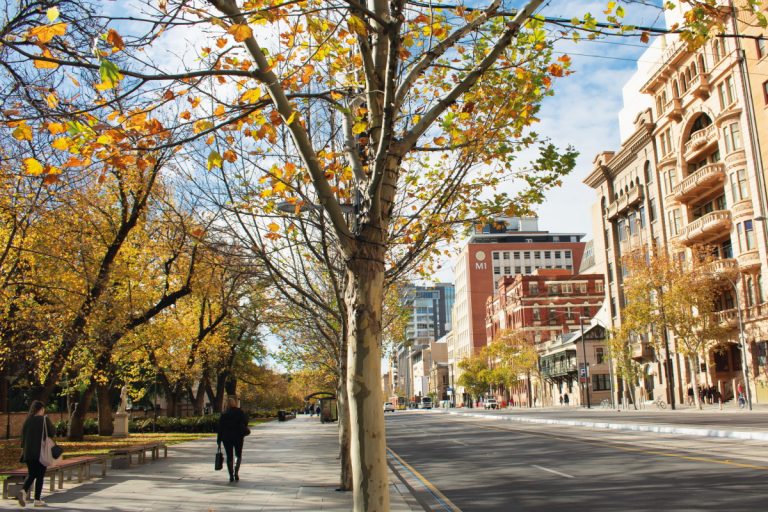 While South Australia prides itself on being the most socially progressive state in Australia, it not only caters to artists and intellectuals with events like the Festival of Ideas, Writer's Week and several film festivals, it also boasts lively concert venues, night clubs and some of Australia's most popular sports teams to cheer and games to watch. More than that, family-friendly Adelaide is home to the world's largest Christmas pageant, and Australia's only pandas, Wang Wang and Fu Ni, call Adelaide home. Adelaide is well served by an award winning international airport, interstate trains and coaches and the Adelaide Metro, the city's cheap, reliable and frequent network of trains, trams, buses and Australia's only O-Bahn.
Side by side with cultural venues such as Australia's most important collection of Indigenous cultural artefacts, housed at the enthralling South Australian Museum and the nearby Tandanya National Aboriginal Cultural Institute, together with the Adelaide Opera House, Botanic Gardens, Migration Museum, the city's Zoo and many more, sits the Australia's vintage epicentre, the National Wine Centre, fittingly located in the nation's viticulture capital.
Not only is Adelaide a powerhouse of culture, the city is also Australia's leading defence industries centre and home to multiple research institutes ranging from the prestigious Flinders Centre for Innovation in Cancer through to Technology Park Adelaide, a cluster of more than 90 innovative enterprises shaping tomorrow, today.
With Australia going through an education driven transition from yesterday's manufacturing industries to tomorrow's technology driven innovators, no city is better placed to lead the way, than Adelaide. Adelaide is many things; friendly, safe, affordable, vibrant, cultural, sporting and is great to get around in with traffic jams practically unknown. No wonder this majestic city is home to 1.3 million of Australia's happiest people. Find out more information about Adelaide